Many have been asking me for a list of the books I've been using to study and prepare for our series on Genesis. Be careful what you ask for!!!
I'm going to break it down into a few categories and give a recommendations for places to start. Please note, I have read all of the books that I'm listing and have found them worthwhile. This does not mean, however, that I agree with everything in them. Nor should I expect to!
How to Read Genesis
John Walton's series on "The Lost World of..." are must reads. These books approach Genesis from the hermeneutical perspective that the bible is written for us but not to us. He deals with how to read the scriptures as history, the relationship of scripture to science, and so much more.
Supernatural Realities in Genesis
Michael Heiser has written the most comprehensive and scholarly books on the supernatural realities in the Scriptures in the last 100 years. His most accessible work is called Supernatural. The more in depth work is called The Unseen Realm which I highly recommend. The follow up book is called Reversing Hermon. His recent commentary on Enoch is a unique and fascinating read. He also has a book on angels and demons if you want to dive deeper into what the bible says about divine beings.
The Bible Project partnered with Heiser to produce an excellent series of introductory videos. Check them out: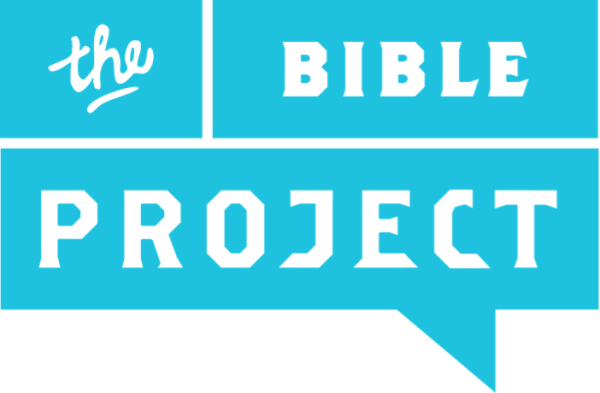 Other Excellent Resources
The following books have all been helpful to me in this study although they all don't deal specifically with Genesis. I will write a second post with the commentaries and other tools I've found useful later this week!